We want to help you become a software developer.
Mindera Code Academy
Our wish is to help people who want to embrace a life change and begin a career in software development.
We teach the best engineering practices and use the latest technologies.
Our courses help people on their career journey, people looking to learn programming and upskill in coding. Anyone, anywhere can learn coding!
Are you ready to take the next step in your coding journey? Learn coding with Mindera Code Academy.
What your journey will involve.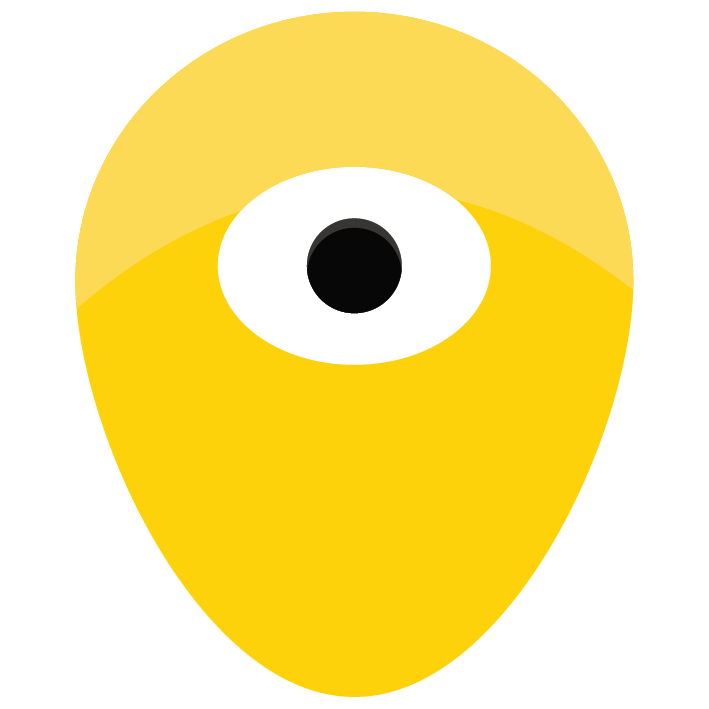 Mindera culture
We grow, learn and have fun working together, you won't just be taking a programming course, you'll be emersed into Mindera's culture and ways of working.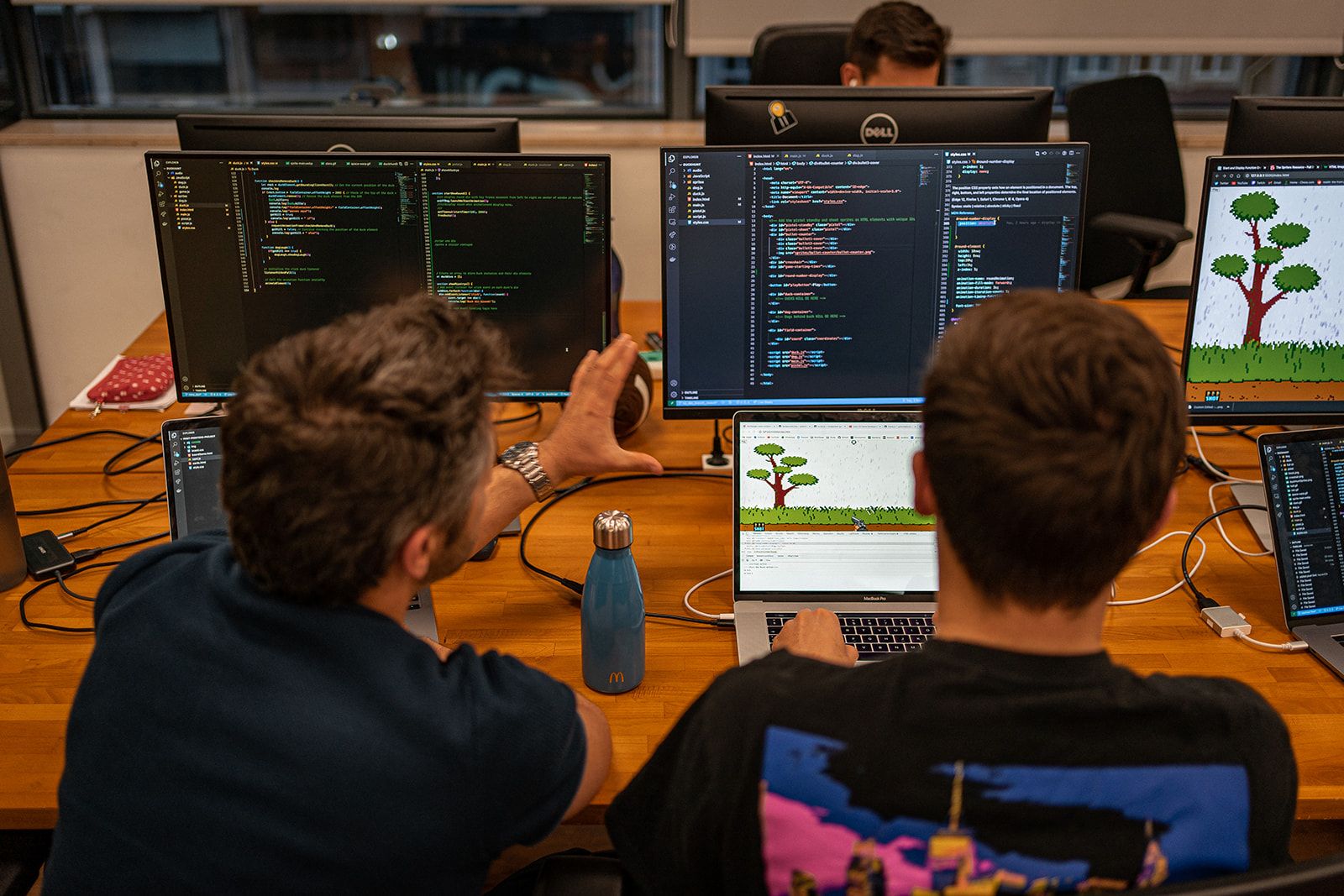 Know-how
Our teachers are passionate about software development, and they're excited to share their knowledge.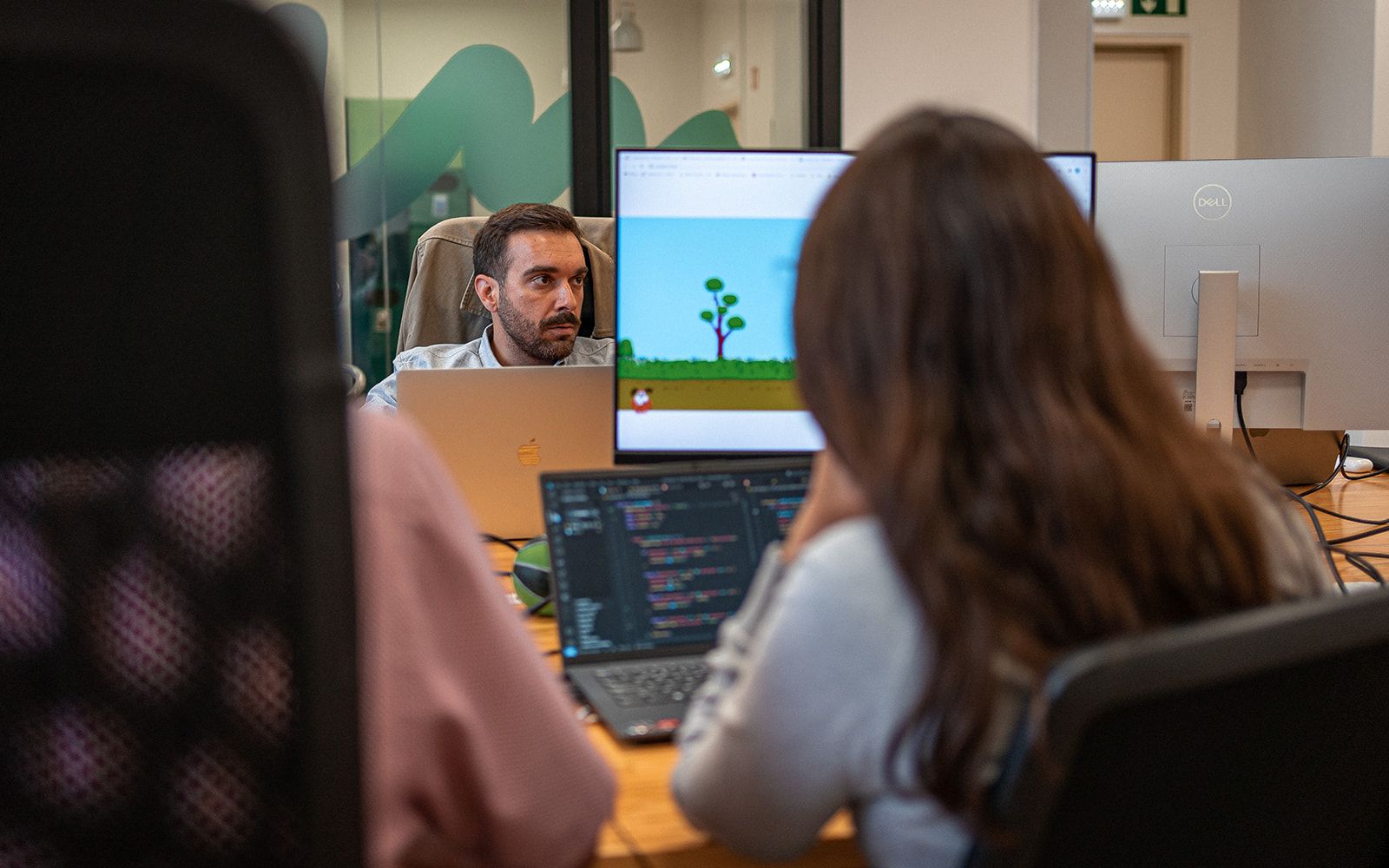 Real projects
After learning the necessary skills, you'll be put to the test on real projects to develop your skills to the fullest.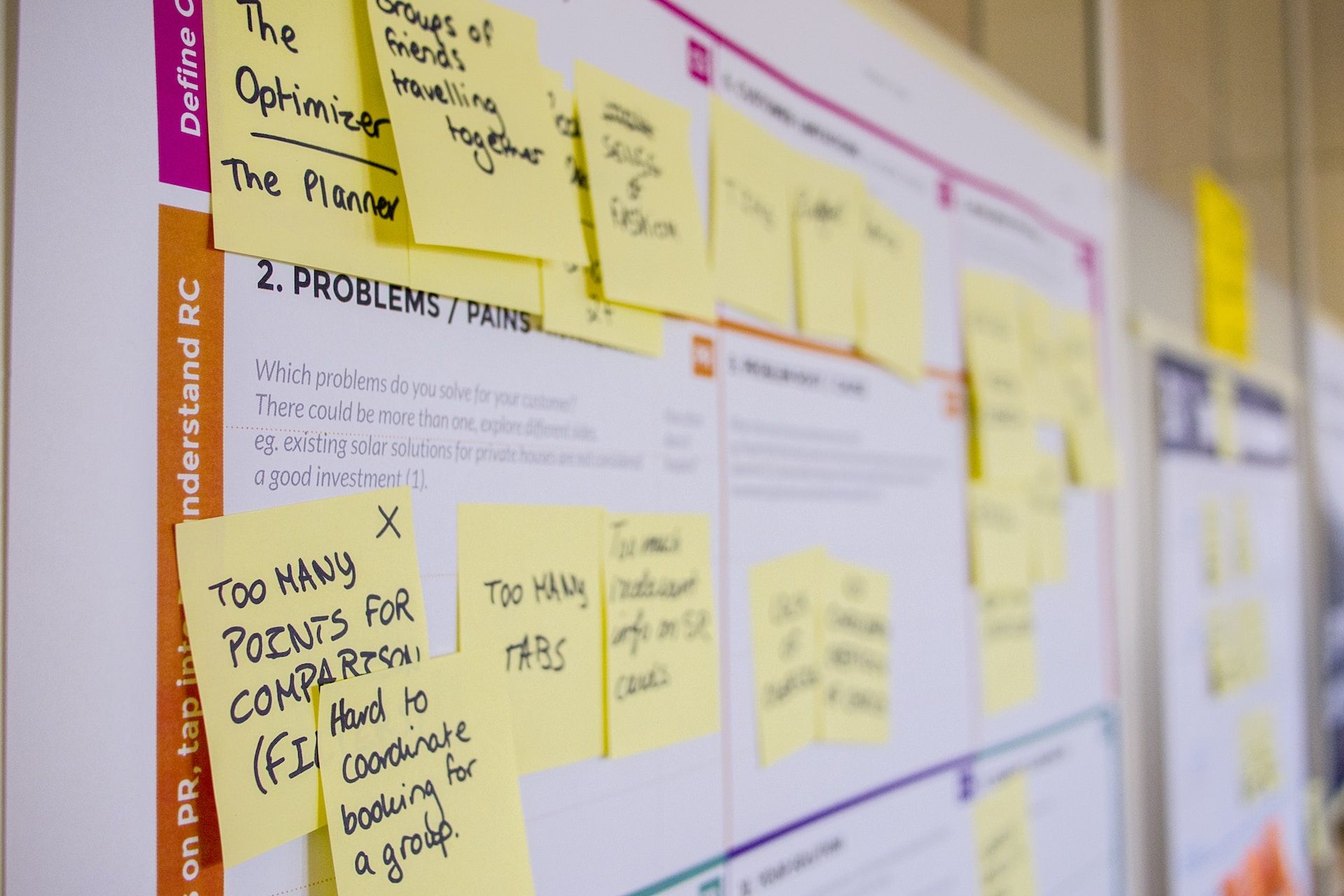 Workshops
We designed our workshops for you! With a mix of soft an hard skills you need to succeed in the IT world, we cover all bases.
Awesome classrooms
Our classrooms have everything you need to get to work on your programming course so don't worry about a thing.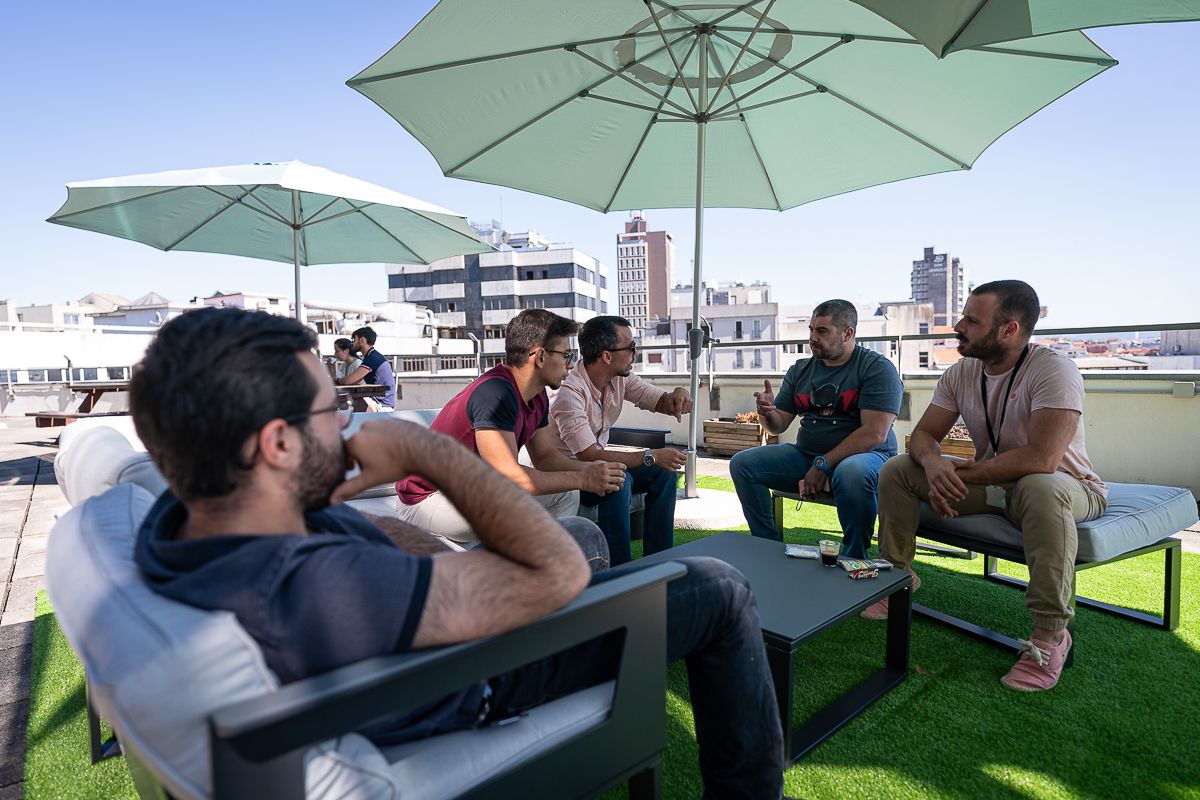 Friendship and good times
You will meet people that will become friends for life. You will support each other and learn from each other.
Stories from those who dared.
I entered the course with zero previous experience in the area. But we've had amazingly supportive and dedicated teachers that didn't rest until our doubts were cleared. I owe the success of my progress to them. I would definitely recommend the MindSwap.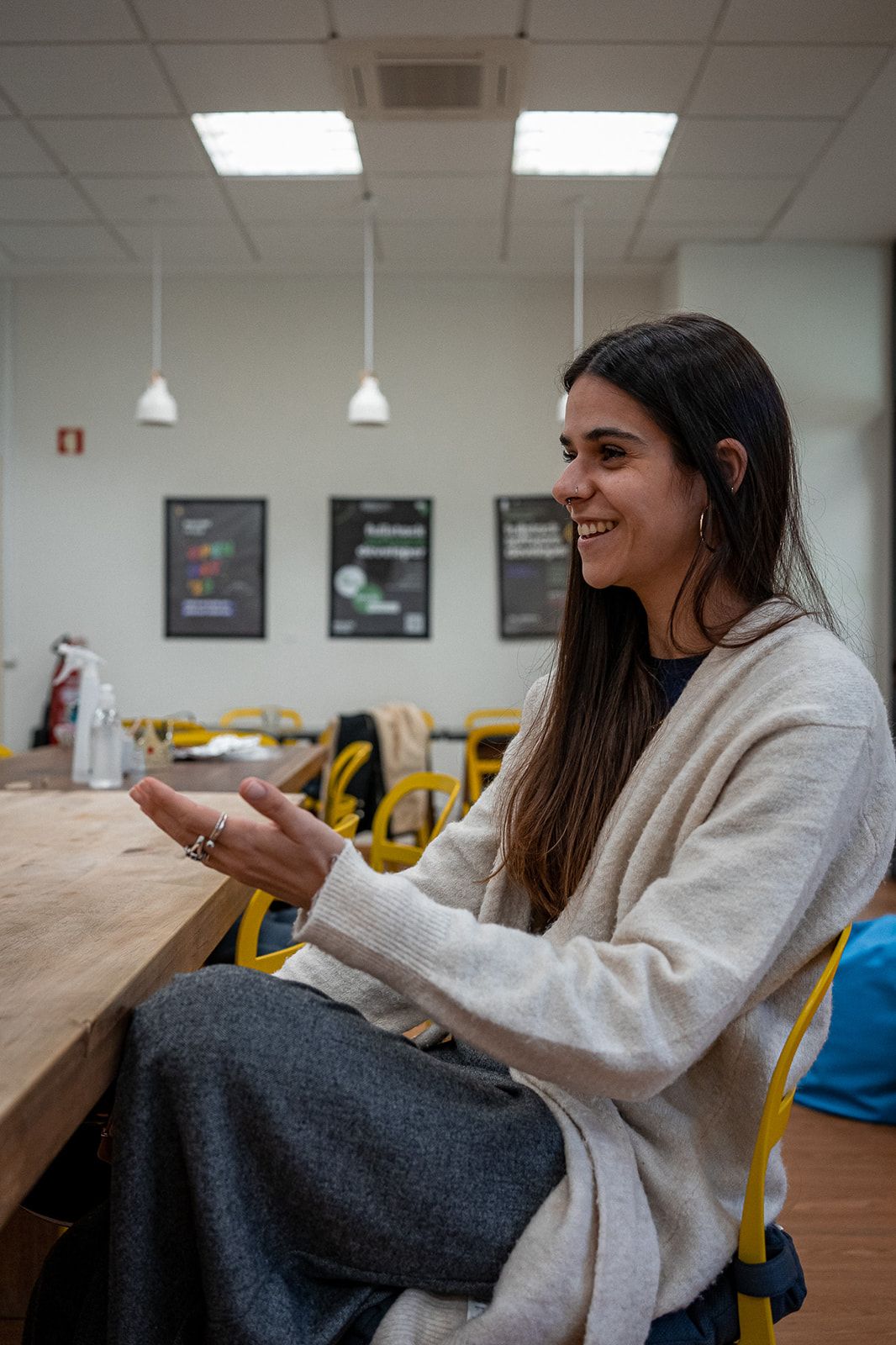 Elisa Moutinho
Frontend developer
Joining Mindera Code Academy was a life-changing moment for me! It allowed me to meet wonderful people and experience an amazing working culture. Come to the yellow side! We have cookies!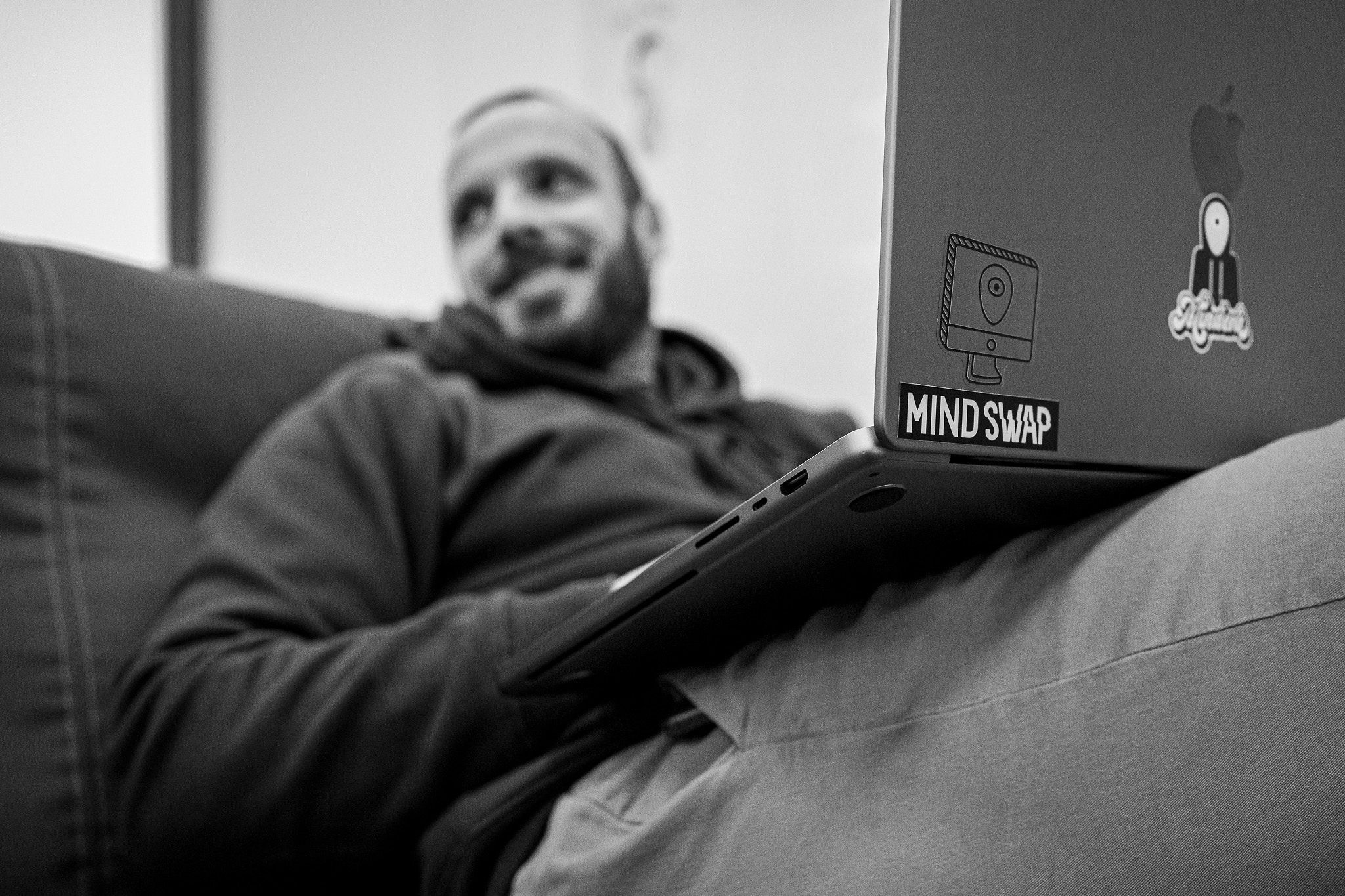 Luís Faria
Backend developer
Being a part of MindSwap, gaining knowledge, and doing an internship within a programming team were crucial in preparing me for real-world situations.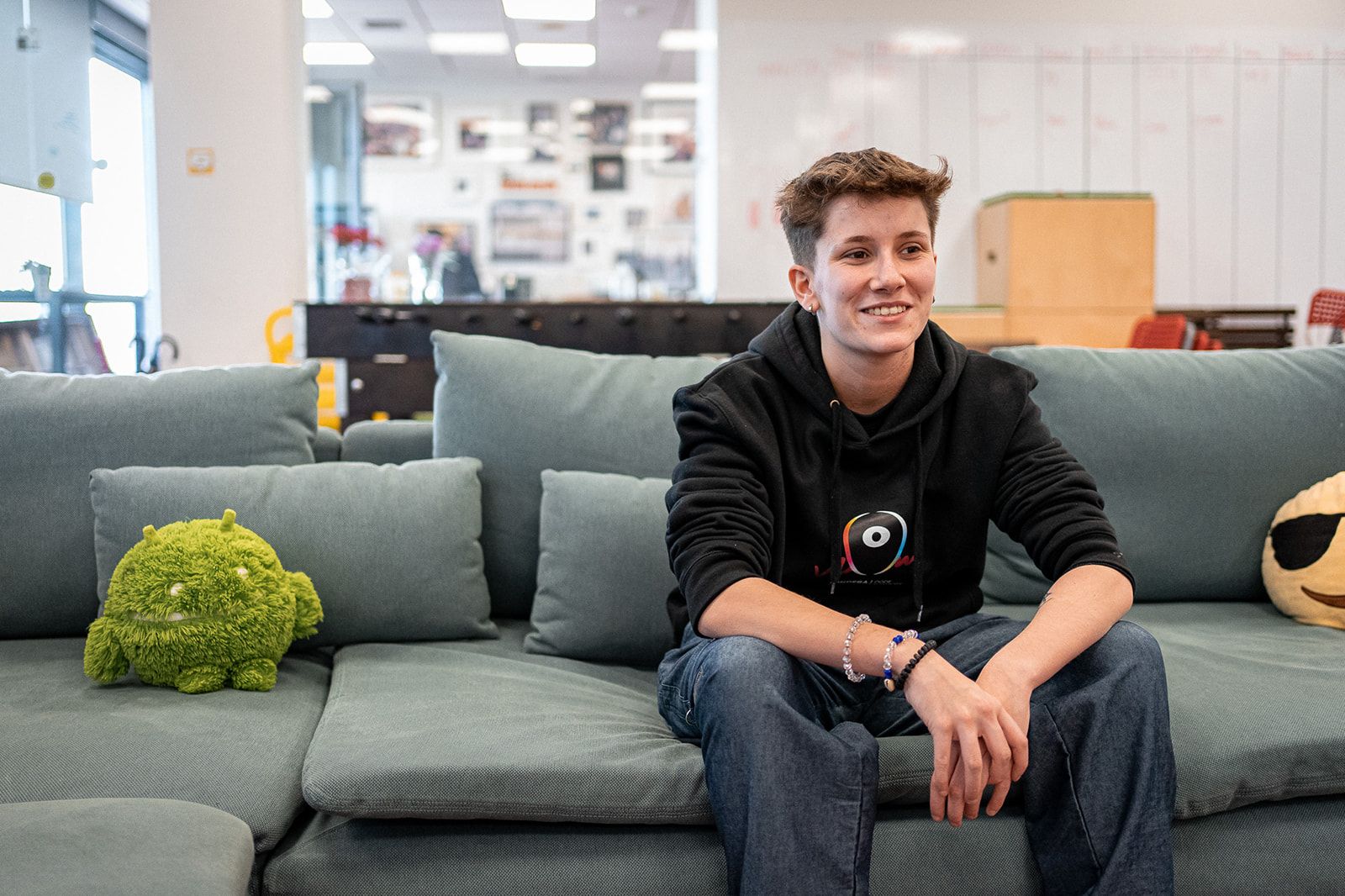 Carol Ferraz
Frontend developer
It's time for a new adventure. Join us and change your life.